BANK CUSTOMER EXPERIENCE SUMMIT
September 12-13, 2023 | Charlotte, NC
Ideas and Innovation for a Better Retail Banking Experience
It's not too late! Registration is open until Sept. 8.
NEXT GENERATION BANKING
Bank Customer Experience (BCX) Summit provides executives with powerful insights into current trends and innovative technology to help today's financial institutions transform themselves to serve consumers now and into the future.
Digitally minded consumers are forcing financial institutions to rethink the way they do business. These consumers want to bank when and how it suits them. Traditional banks and credit unions must innovate quickly to keep up with consumer demands and to respond to challenges from non-traditional competitors.
You'll hear industry leaders discuss what's worked for them, what hasn't and what new things they're planning for the future. You'll also get hands-on demos of cutting-edge technology that can help you transform the customer experience for your institution.
Technologies and topics that may be addressed at BCX Summit:
Digital & Mobile Banking
Self-Service Banking
Branch Transformation
Open Banking
Artificial Intelligence
Cryptocurrency
Compliance
RegTech
Data Security
Payments
ATMs / ITMs
Staffing / Training
ONE BADGE. TWO EVENTS.

In 2023, Bank Customer Experience (BCX) Summit will be co-located with the Interactive Customer Experience (ICX) Summit, which officially runs Sept. 11-13.
The two events will share exhibit space and several sessions. Each event will have its own breakout sessions, but attendees will be able to sit in on sessions from either event as they wish.
KEYNOTE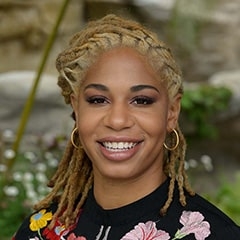 Erin Cohee
VP, Digital Customer Experience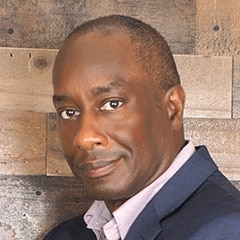 Marbue Brown

Alex DeJesus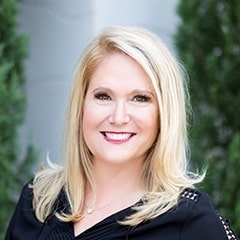 Amber LeGrett
SVP, Business Strategies & Initiatives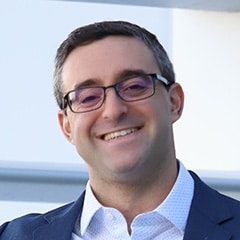 Jason Mariasis
VP, Digital Products & CX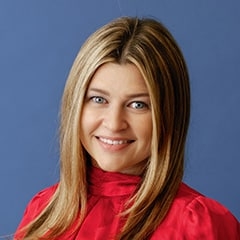 Katie Meyers
VP, Client Experience Officer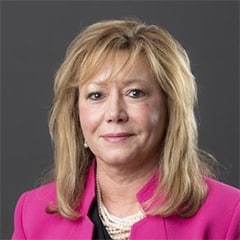 Josephine Moran
Glenn Murray
Vice President – Strategic Growth
Courtney O'Regan
SVP, Director of Marketing

Mike Parisi
SVP, Chief Strategy Officer
Liz Schaaf
VP, Business Line Exp. Strategy Manager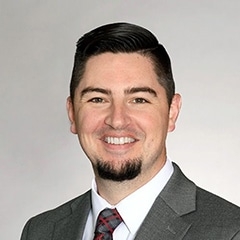 William Sullivan IV
VP, Sr. Client Experience Manager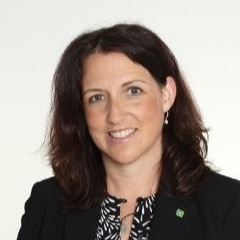 Renee Pezzi
SVP, Head of Enterprise Experience
Brenda Pino
VP, Physical Channels Operations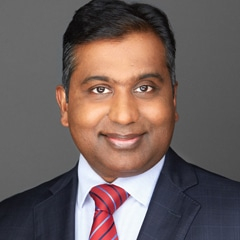 Madhu Reddy
SVP/Chief Information Officer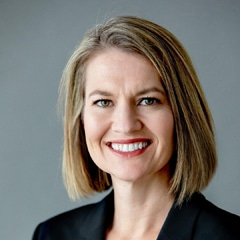 Ashley Ross
Client Experience & Retail Client Solutions
Staci Shedd
Head of Customer Experience
Max Slobin
The Bank Customer Experience Summit was created for banking industry executives who want to learn about innovative technology for engaging and growing their customer base.
You should seriously consider attending the Summit if you are an executive of a financial institution with responsibilities in one or more of these areas:
C-level
Customer Experience
Retail Banking
Mobile Banking
Digital Banking
ATM Operations
Technology / Innovation
Marketing
Payments
TAKE YOUR TEAM TO THE SUMMIT
Register two qualified attendees and add a third qualified attendee at no additional cost.