BANK CUSTOMER EXPERIENCE SUMMIT
August 31 - September 1, 2022 | Chicago
Ideas and Innovation for a Better Retail Banking Experience
It's not too late! Registration is open until August 26.
NEXT GENERATION BANKING
Digitally minded consumers are forcing financial institutions to rethink the way they do business. These consumers want to bank when and how it suits them. Financial institutions must innovate quickly to keep up with consumer demands and to respond to challenges from non-traditional competitors.
Bank Customer Experience (BCX) Summit will provide bank executives with powerful insights on these trends and highlight innovative technology to help today's financial institutions transform themselves to serve consumers now and into the future.
KEYNOTE
Clinton Cheng
VP, Global Head, Visa / PLUS ATM Network
KEYNOTE
Stephen Griffin
SVP, Dir., Retail Dist. Planning Group
Jill Castilla
Kelli Griffin
Glenn Murray
VP, Payment Services & Sales
Jonas Vernon Ng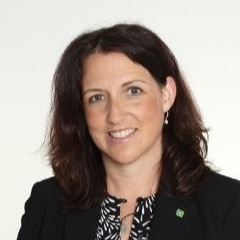 Renee Pezzi
SVP, Head of Enterprise Experience
Brenda Pino
VP, Physical Channels Operations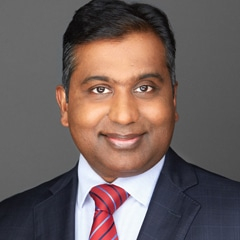 Madhu Reddy
SVP/Chief Information Officer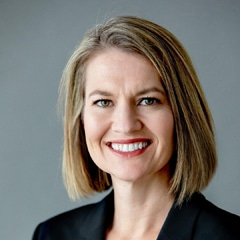 Ashley Ross
Client Experience & Retail Client Solutions
Staci Shedd
Head of Customer Experience
Max Slobin
The Bank Customer Experience Summit was created for banking industry executives who want to learn about innovative technology for engaging and growing their customer base.
You should seriously consider attending the Summit if you are an executive of a financial institution with responsibilities in one or more of these areas:
C-level
Customer Experience
Retail Banking
Mobile Banking
Digital Banking
ATM Operations
Technology / Innovation
Marketing
Payments
TAKE YOUR TEAM TO THE SUMMIT
Register two qualified attendees and add a third qualified attendee at no additional cost.