SAVE $300 OFF YOUR REGISTRATION
Promo Code: AB300
BANK CUSTOMER EXPERIENCE SUMMIT
August 31 - September 1, 2022 | Chicago
Ideas and Innovation for a Better Retail Banking Experience
Digitally minded consumers are forcing financial institutions to rethink the way they do business. These consumers want to bank when and how it suits them. Financial institutions must innovate quickly to keep up with consumer demands and to respond to challenges from non-traditional competitors.
Bank Customer Experience (BCX) Summit will provide bank executives with powerful insights on these trends and highlight innovative technology to help today's financial institutions transform themselves to serve consumers now and into the future.
KEYNOTE
Clinton Cheng
KEYNOTE
Stephen Griffin
Brandi Britton
Jonas Vernon Ng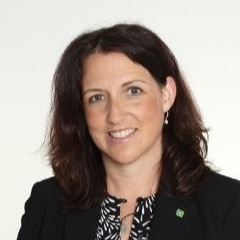 Renee Pezzi
Brenda Pino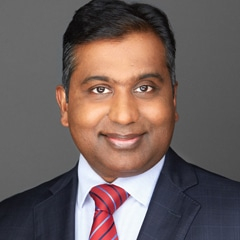 Madhu Reddy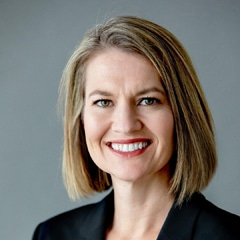 Ashley Ross
Staci Shedd
Max Slobin
JOIN OUR MAILING LIST
Complete this form to sign up for our weekly newsletter, The Bank Experience.